This store requires javascript to be enabled for some features to work correctly.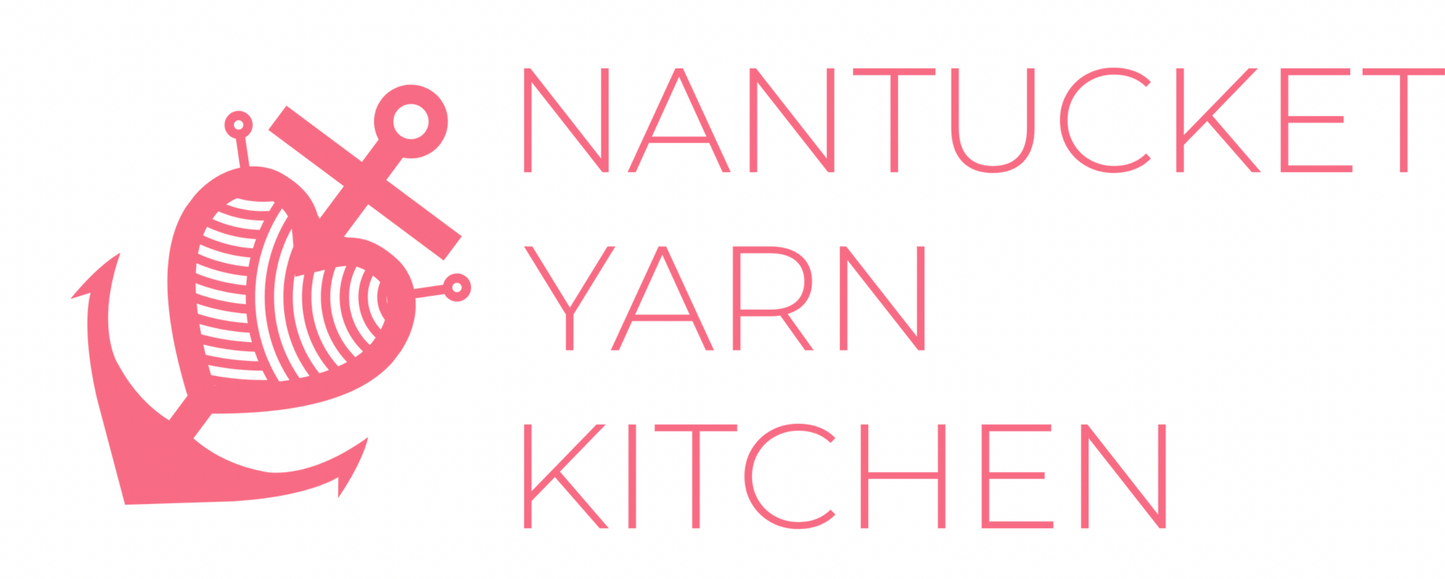 Nantucket Yarn Kitchen
is hand dyed in the sun, kissed by the salty sea air on the shores of Cape Cod and the Island of Nantucket.
Nantucket Yarn Kitchen is the brainchild of COVID-19 quarantine.  In an attempt to "live the dream in quarantine" we took the encouragement of my husband and merged our love of yarn, creating, and cooking outside bringing Nantucket Yarn Kitchen to life. It truly is a fun time to dye yarn (especially in the sun) and often you'll find a mix of fearless women cooking up hand dyed bliss as well our families being a part of the creative process. From mom to sister and best friend we hope you'll come see what's cooking in our kitchen!
We also have amazing collections for all seasons with some of our top sellers and favorites being from our Summer Camp Yarn Collection - which a whole new collection plus some old favorites will be returning in June 2022. 
(full disclosure: we use professional acid dyes of which masks and gloves are always worn.  we recycle our fully exhausted dye water across our "operation" - which is currently in the driveway under the sun!)
Sorry, there are no products matching your search